If you are confused because of YouTubes different guidelines and looking for the Best Youtube Alternative to Make Money Online.
Why i Wrote this article,
One of my friends is a YouTuber and recently her monetization is disabled because of Youtube's New Policy. I thought there are so many youtube creators are suffered from this so I wrote this.
If you want to monetize your video on YouTube then your channel must satisfy 4000 hours of watch time within the past 360 days & have at least 1000 real subscribers.
If your channel meets the above criteria then it doesn't mean your channel will monetize, the youtube team will take time to review your channel if they find any faulty content ( don't follow YT Guidelines) then your channel will not monetize.
These are the criteria to monetize a Youtube channel that's why I will give a brief guide for the best youtube alternative.
Lets Start..
1.Facebook for Creators
Facebook for Creators is specially designed for those creators who want to earn with sharing their expertise.
Facebook creators offer to earn by running ads on your videos, it also likes youtube. In my opinion, if your channel is not monetized on youtube then the best and first youtube alternative is Fb Creators.
Even you can monetize your app and website using the Fb Creators program. You may Read How to Earn Money from Facebook.
In Facebook every day 1.62 billion visitors visit in a day, this is the key point to choose Facebook as the no.1 Alternative to YouTube for Creators and Users.
2.TikTok
TikTok which is the live example of video content demand. If you see video content then you definitely use TikTok.
TikTok is a platform where you upload you video in any niche but in this platform your video duration is low.
In TikTok, you get an opportunity to earn lakhs of rupees in a day by publishing a sponsored video. The Best benefit is you will create your personal fan following with TikTok easily.
3.DailyMotion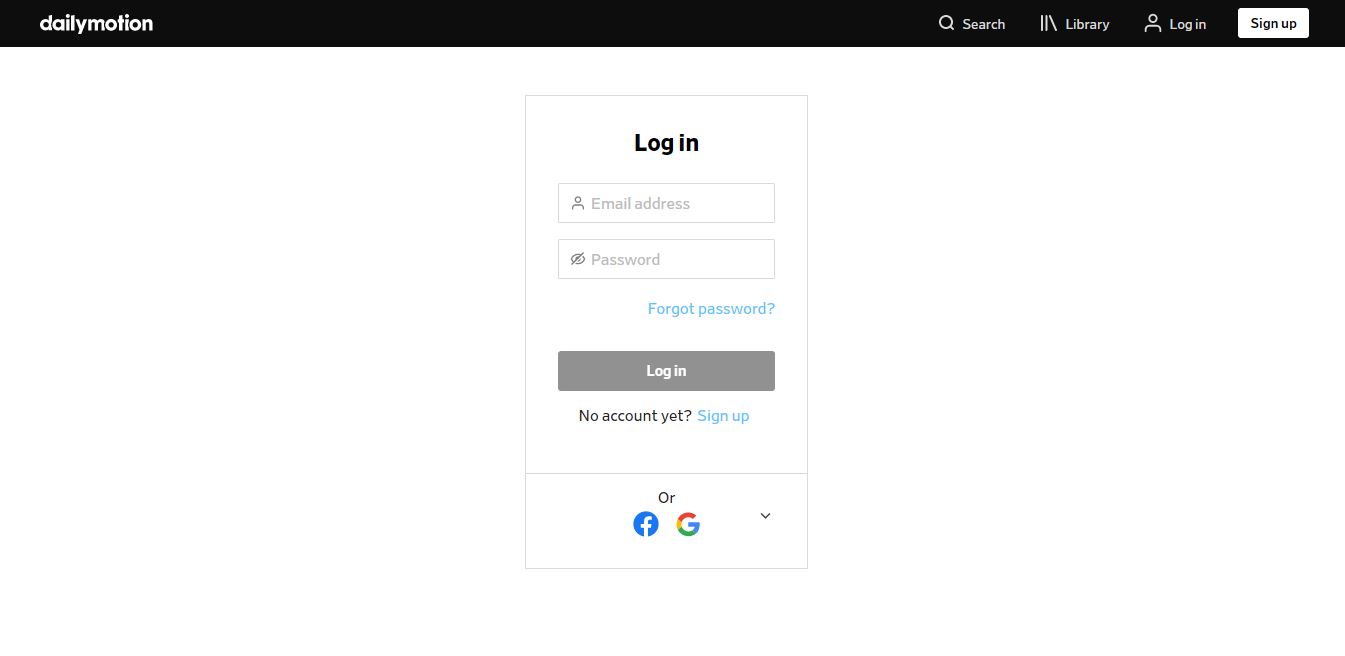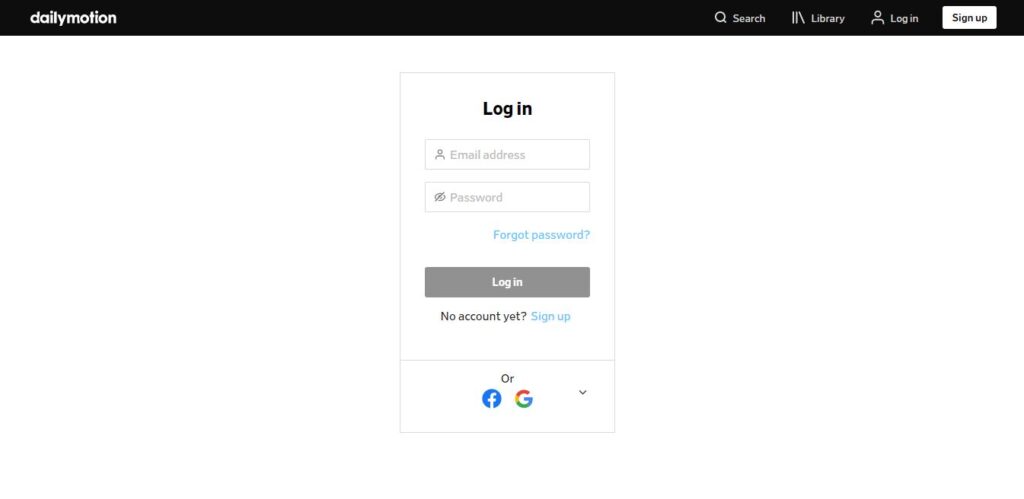 DailyMotion is the right youtube alternative for beginner creators. In this platform, any niche user can publish their content easily.
DailyMotion is a french based company because of that you get more viewers to form worldwide and you got more because of international traffic to your video. In Dailymotion 300 Million monthly Unique Visitors Come and most user's average duration is more than 5 Minutes.
4.Vimeo
Vimeo is a platform where you sell videos of your.
You can create a professional video and that video will sell in Vimeo. In this space, you give your videos in rent or give a subscription to users.
The comission of Vimeo is 10% from total revenue.
5.IGTV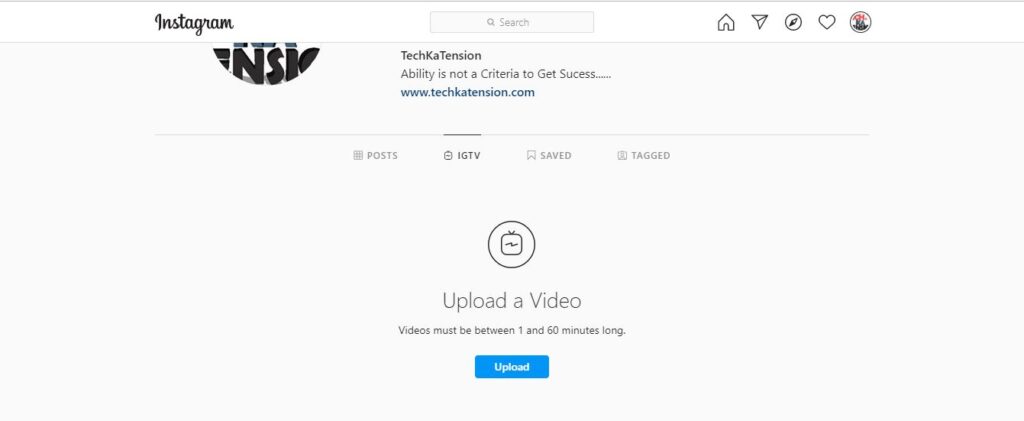 Instagram Videos is one of the most popular platforms for creators and here you get good engagement. Instagram has two types of video IGTV videos and Instagram Reels.
In IGTV you don't get any video monetization option from Instagram but you can do NEXT LEVEL affiliate marketing which converts too Good.
Because of your video, you gain so many super-targeted followers and because of that you will get sponsorship from big brands as well you do affiliate marketing.
6.Twitch
If you are a gamer and want to earn by uploading gaming videos then the right platform is Twitch.
It gives you an opportunity to run live stream gaming videos and you earn via channel monetization and donation.
If you have gaming skill then you earn money by playing games.
Final Thoughts On Youtube Alternative
Probably most of us frustrated from Youtube policies and to overcome that we need an alternative where we just upload our video and earn by monetizing that video.
If you have a youtube channel or want to create a new one then in my opinion you upload your video on any second platform it may be Facebook, IGTV, or somewhere else.
How can I make money other than YouTube?

Basically, most of the platforms have their own monetization options and some are not. But you don't need to worry about it because if your content is wealthy or people will get knowledge from that then you will apply different monetization options.

Like – Affiliate Marketing, Brand Collaboration, Sell Your Own Product or Course and More.

Who is YouTube's biggest competitor?

If we Go through market percentage then Facebook is the biggest competitor because it has Facebook Videos and IGTV videos.

Most Youngsters using both FB and Instagram so…..

Which One is Best Blogging Or Youtube

We don't compare anyone but according to some research, most of the people prefer to watch video content but in some countries peoples prefer to read the content.